Founded in 1986 by Dick Crovo, Atlantic Sales & Marketing is dedicated to providing manufacturers with the tools necessary for successful presence in the marketplace. ASM is a member of both DHI and DPHA. We offer manufacturers representation in the mid-Atlantic territory, to include Virginia, Maryland, District of Columbia, Delaware, Pennsylvania, West Virginia, New Jersey and New York.
Dick has a BS in Marketing, and began his career with Stanley Hardware. He moved on to H. B. Ives as Marketing Manager, eventually becoming National Sales Manager. In 1986 he relocated his family to Maryland and focused on building the agency. Dick works with manufacturers to develop programs for major accounts.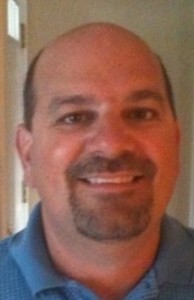 Mike Kwapisz became associated with the agency in 1990, and covers the territories of Pennsylvania, Delaware, New Jersey, and New York. Prior to joining ASM, Mike was a Sales Manager at Plumbmaster, Inc., and a Sales Representative with Hallmark Group Manufacturers Rep agency. Mike and his family live in a suburb of Philadelphia.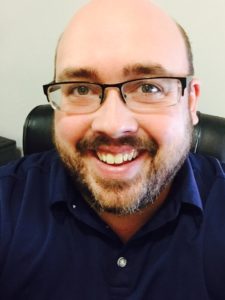 Neal Crovo came to the agency full time in 2007, after earning a BS in Business Management and working as an Assistant Branch Manager with Enterprise Car Rental. Neal's territory includes Maryland, Southern Delaware, District of Columbia, and Virginia. Neal and his family live in a suburb of Baltimore.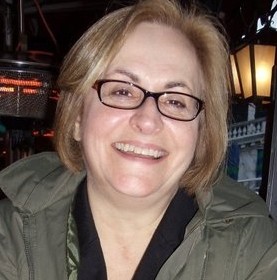 Anna O'Kelly has been with ASM since 1991 and is in charge of day to day operations.